Disposable
Disposable services, contrary to permanent services, are used once and are designed for or capable of being thrown away after being used. This is possible for email addresses, phone numbers… In most cases, it is used to avoid creating any history or traces.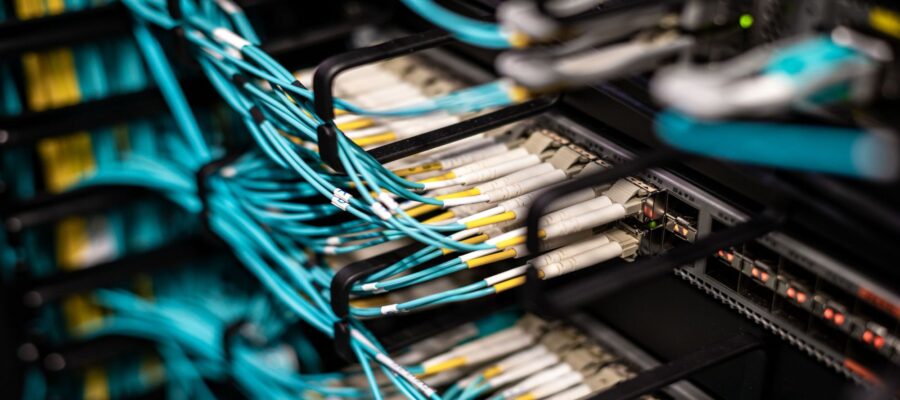 iCloud+, the Apple Cloud that includes VPN and disposable email, reserved for paid plans without price increase.
Top tips and best free Sites to Receive SMS Online Without Real Phone Number: disposable online number, pre-paid SIM card, free number…
5 best free mailbox to receive temporary, secure, anonymous, free, and disposable emails.