Plex is a free client–server media player platform, and also a global streaming media service. The official clients and unofficial third-party clients run on mobile devices, smart TVs, streaming boxes, and in web apps.
It is available on desktop: Windows, MacOS, Linux, and on mobile apps: Android and iOS, and many other plateforms.
More info: https://www.plex.tv
Exporting your Google photos easily to your NAS of lifetime subscription cloud service can be a much better financial choice...
The best alternatives to Google, without any privacy tradeoffs, and still free: Chrome, Search, Mail, Chat, Drive, Docs, Photos, Translate, Keep...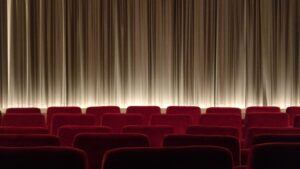 Plex is the perfect app to organize your pictures, music and movies... and make them accessible to your computers, phones, and mobile devices