OsmAnd is an open source map and navigation app for Android and iOS. It uses the OpenStreetMap map database for its primary displays, but is an independent app not endorsed by the OpenStreetMap Foundation. Free version includes two maps.
More info: https://osmand.net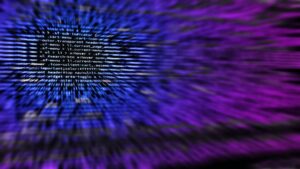 Opensource is more transparent and secure. Here is the explanation and the list of apps you should go for...