Nextcloud is a suite of client-server software for creating and using file hosting services. It is free and open-source means that anyone is allowed to install and operate it on their own private server devices.
More info: https://nextcloud.com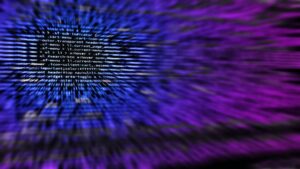 Opensource is more transparent and secure. Here is the explanation and the list of apps you should go for...