OneNote Online
Microsoft OneNote Online is a notetaking web app that gathers handwritten or typed notes, drawings, screen clippings and audio commentaries.
This web app is part of Microsoft Office Online.
How to get 15 GB free (instead of 5GB) on Microsoft OneDrive, by referring your friends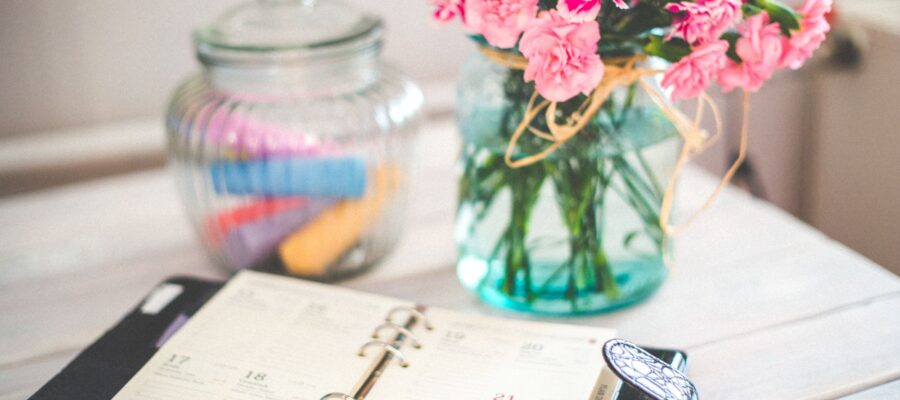 Free Microsoft OneNote Online. Free online version on your web browser or on your phone with the free MS Office app.