Microsoft Windows, comúnmente conocido como Windows, es un grupo de varias familias de sistemas operativos gráficos propietarios, todos ellos desarrollados y comercializados por Microsoft.
Wickr me is a real anonymous and fully-encrypted messaging and Voice over IP, contrary to Signal which is not anonymous.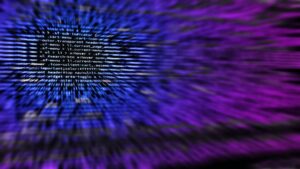 El código abierto es más transparente y seguro. Esta es la explicación y la lista de aplicaciones por las que deberías decantarte...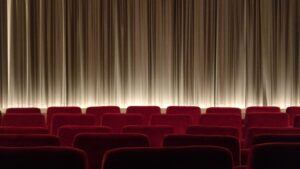 Plex es la aplicación ideal para organizar tus fotos, música y películas... y hacerlas accesibles en tus ordenadores, teléfonos y dispositivos móviles.